Cock Sounding & Dildo Fucking With Dominic Pacifico

Kinky porn daddy Dominic Pacifico presents his special cock sounding video shot for the kinkiest place on the internet – Kinkmen. The muscled daddy has prepared some extra thick sounding rods, as well as his favorite selection of massive butt plugs. Dominic starts by jerking, stroking, and beating his thick dick… Yep, daddy likes it very hard.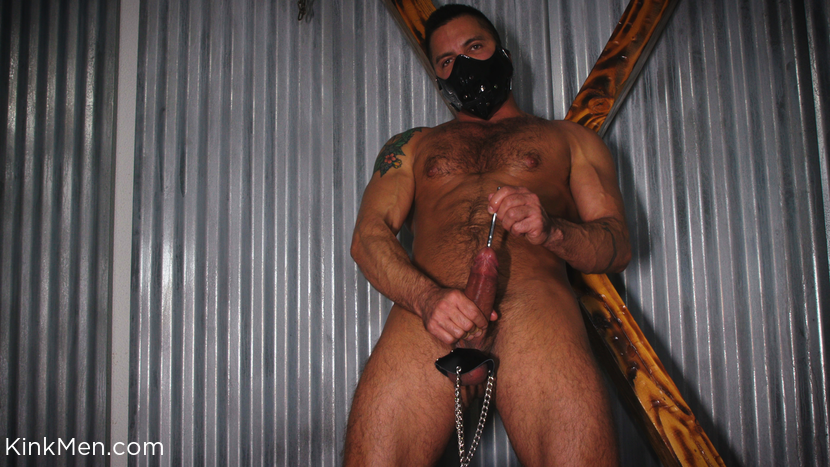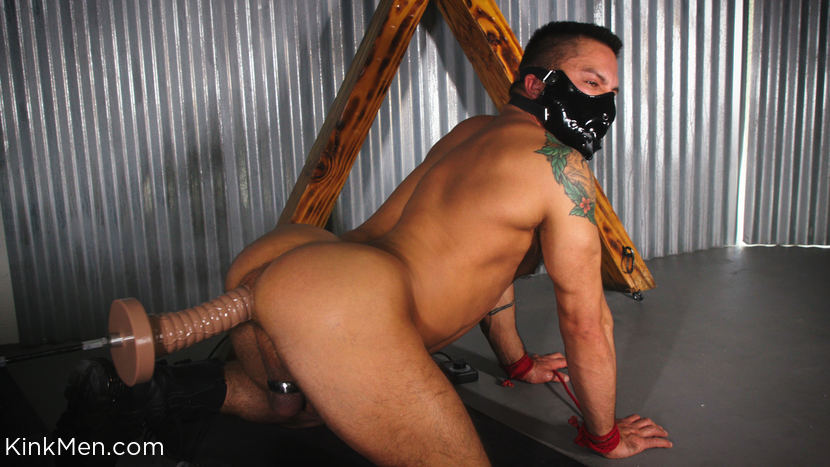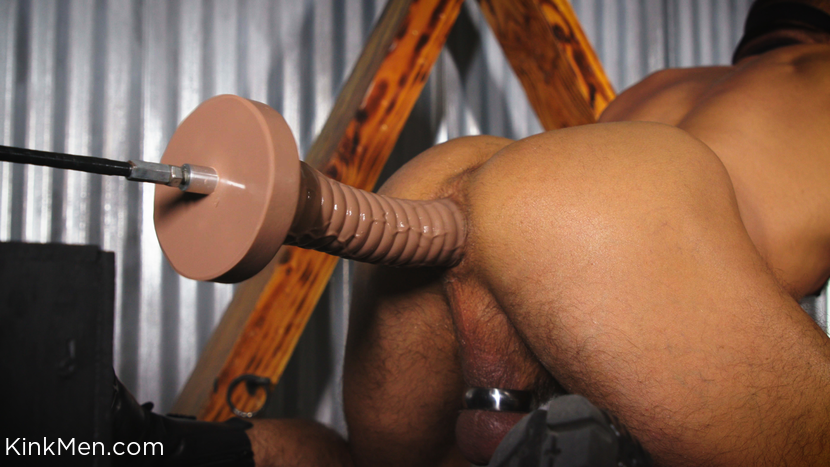 Then, Dominic Pacifico positions himself in front of the dildo fuck machine and turns it on. Dominic enjoys the hard thrusting the enormous dildo provides him for a while before he decides to stretch another of his holes – his cock hole. Dominic inserts a big sounding rod inside of his cock and starts intense urethral stimulation.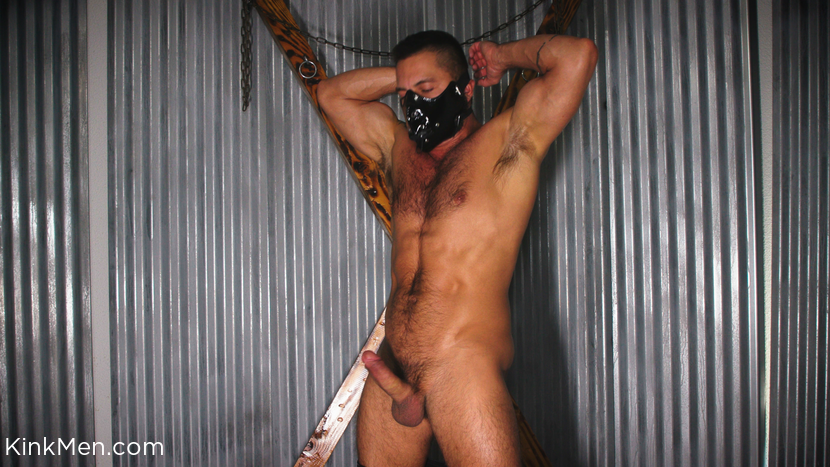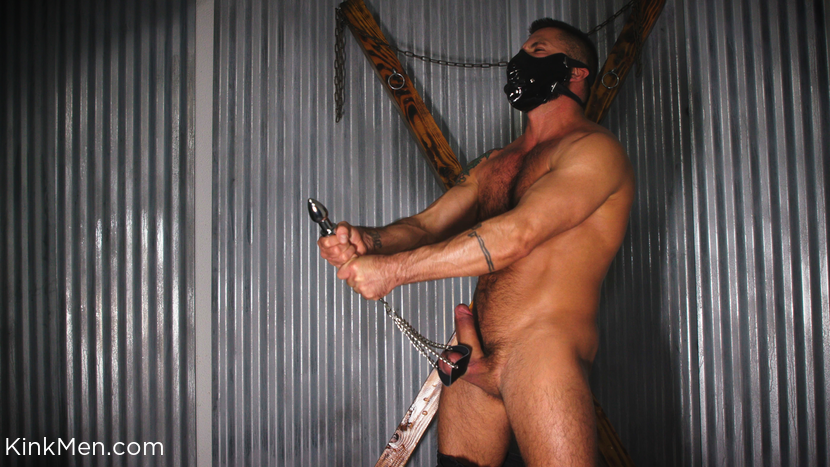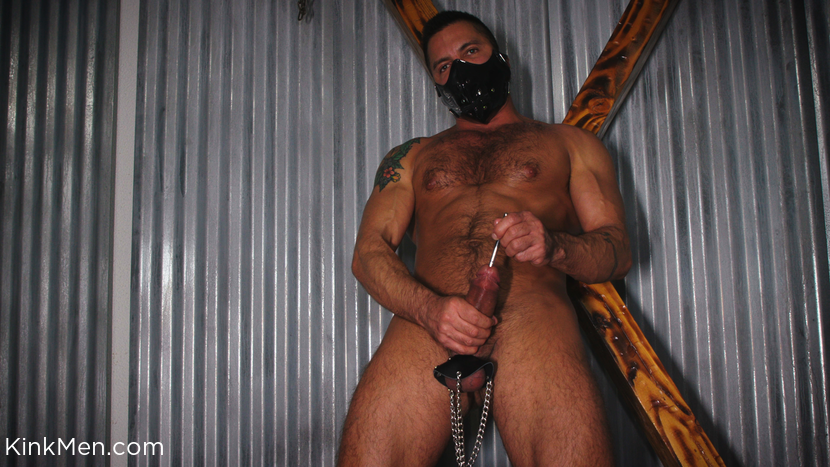 For the final part, Dominic gets on his knees and turns on the machine once again. The dildo ruthlessly fucks Dominic's ass until he blows an explosive load of cum.