Axel Abysse – Gay Sounding & Fisting With Ron Hades

Axel Abysse is well known for his incredible gay fisting sessions. After so many years of wrecking his ass, Axel has decided to try out gay sounding. It's something new to him and he's more than excited about his first cock sounding session. Sadistic Japan Master Ron Hades is going to help Axel by sliding a big rod and a catheter into his cock hole.
Axel's first sounding starts with a very thick sounding rod that slides surprisingly easy into Axel's urethra. Axel's moans show he really enjoys the intense stimulation, so Master Hades decides to make it even harder. He places a catheter into Axel's cock, which makes Axel extremely hard. Of course, Axel still needs his hole fisted, so Master Ron obliges by punching Axel's gaping anus.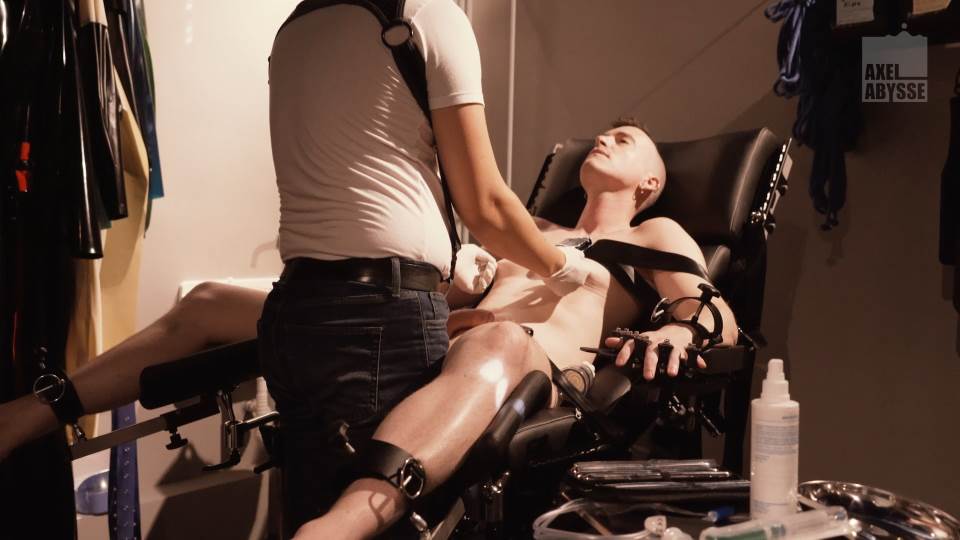 Photos of the gay fisting and sounding session of Axel Abysse and Ron Hades