Axel Abysse Enjoys Cock Sounding & Self Fisting

Many of you know Axel Abysse as the ruler of fisting, but the truth is that Axel loves cock sounding too. What's more, Axel adores everything out of the ordinary, unusual, dirty, and kinky. He has no problem drinking piss or smelling dirty sneakers and socks, he loves the smell of sweat… In short, Axel is an iconic example of what we call a pig.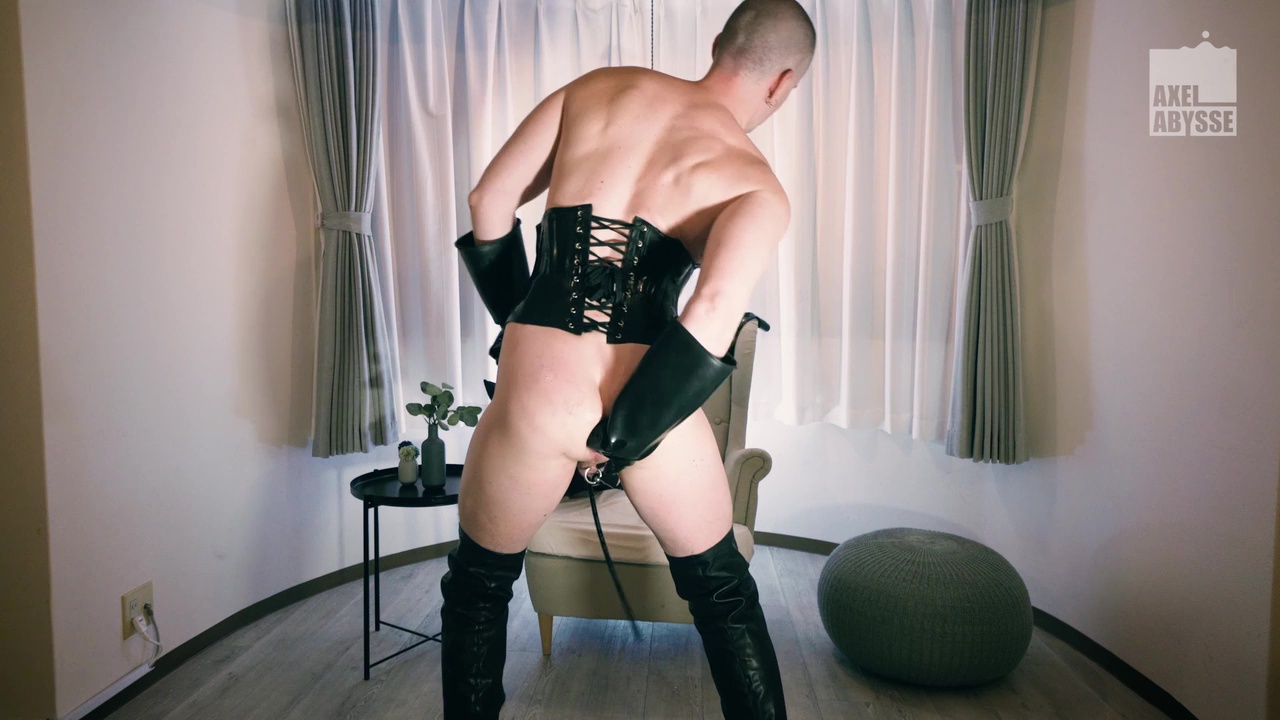 In this new video, Axel uses both of his holes – while his fists work his wrecked ass, a thick black catheter stretches his cock hole. Amazingly, Axel manages to reach the depths of his urethra with ease.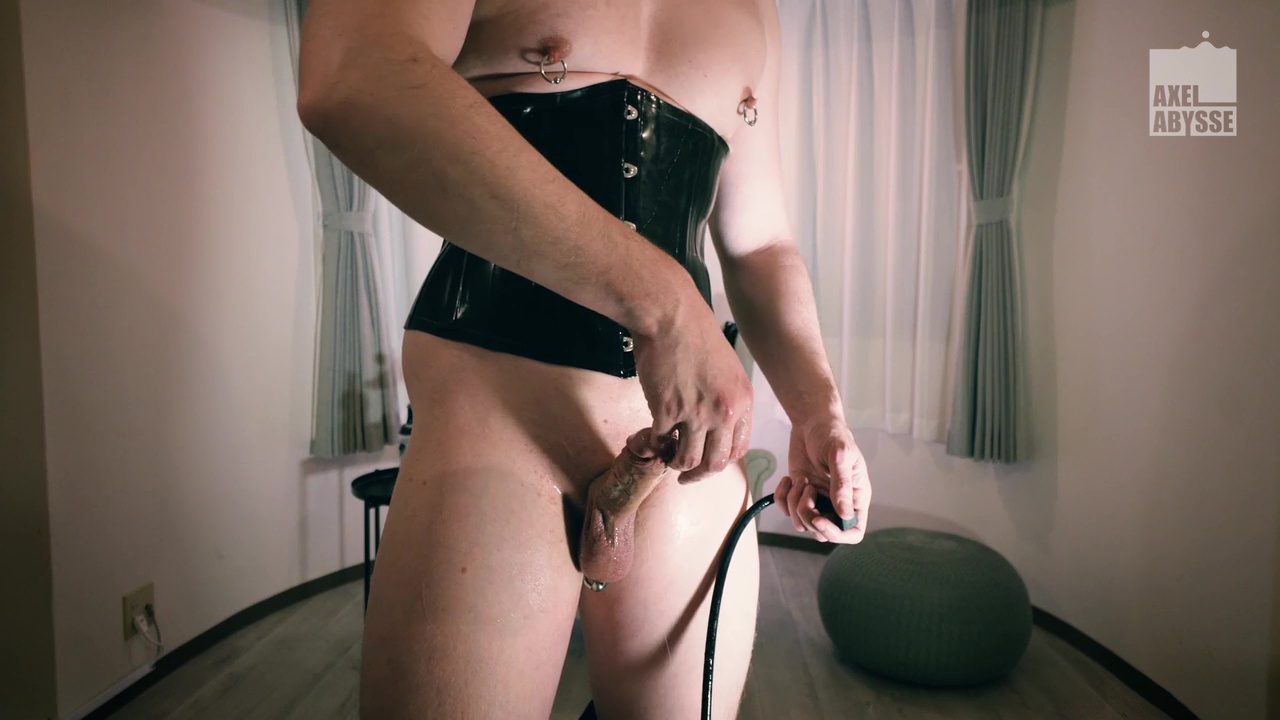 A very cool scene for fans of extreme sexual experiences. Of course, cock sounding is the icing on the cake in it.