Yoshi Kawasaki Plays With Sounding Rod

Kinky Japanese pig Yoshi Kawasaki presents his first cock sounding video here on Gay Sounding. Watch him playing with a sounding rod. Yoshi is a self-described "freak" who's up for almost any fetish. Today he's trying one he's never experienced before, and the anticipation fills him with anxiety–and unquenchable curiosity.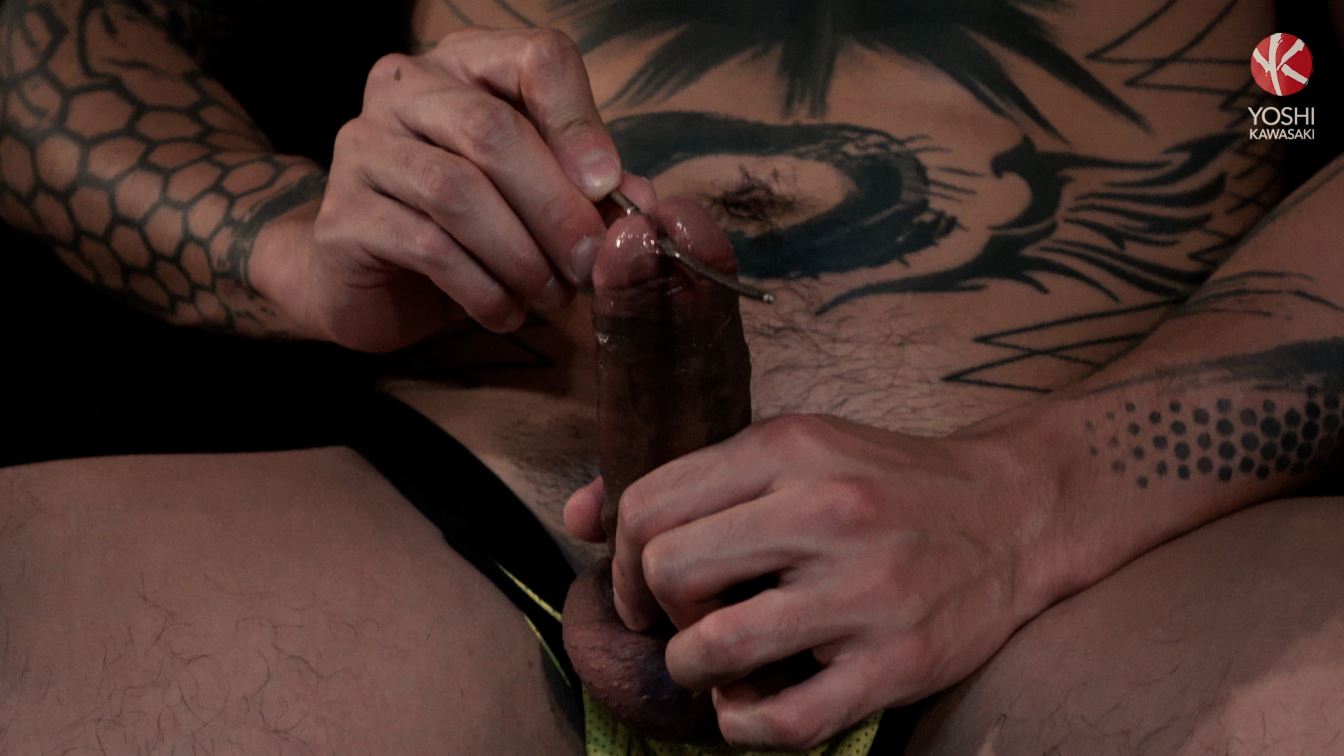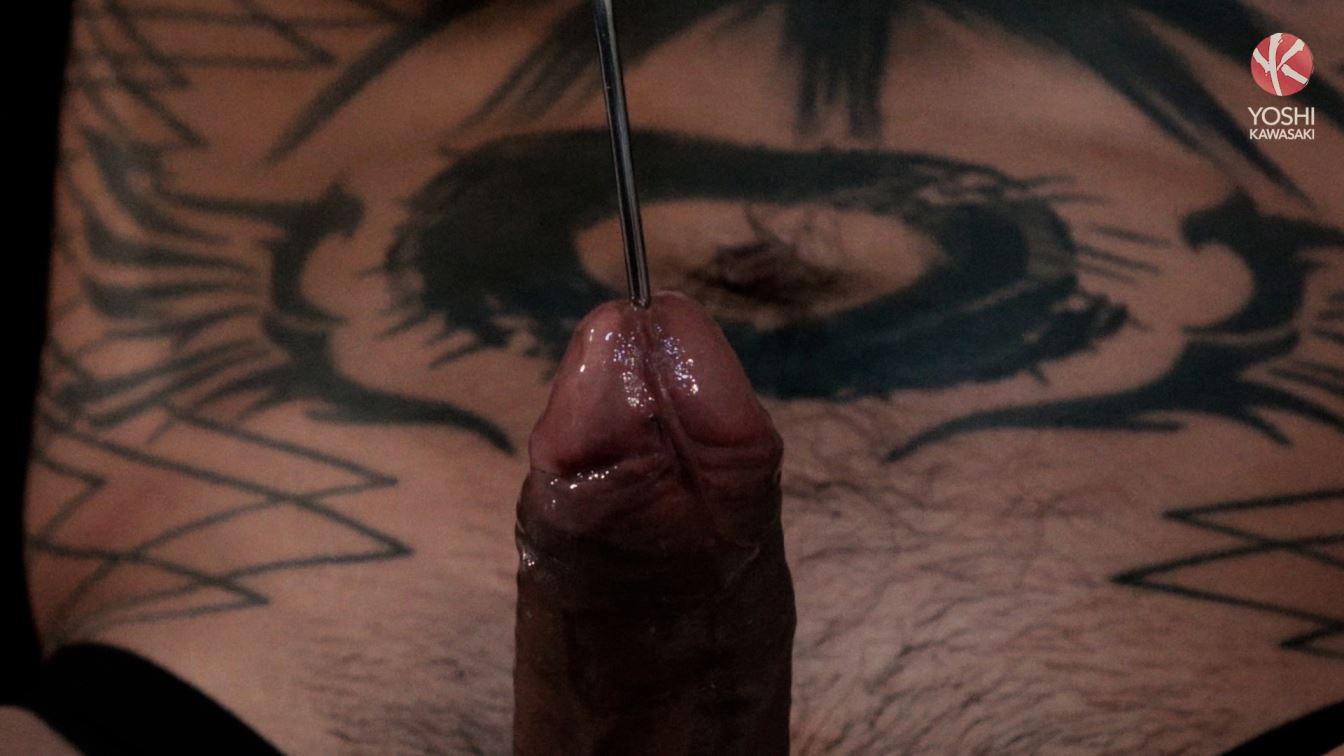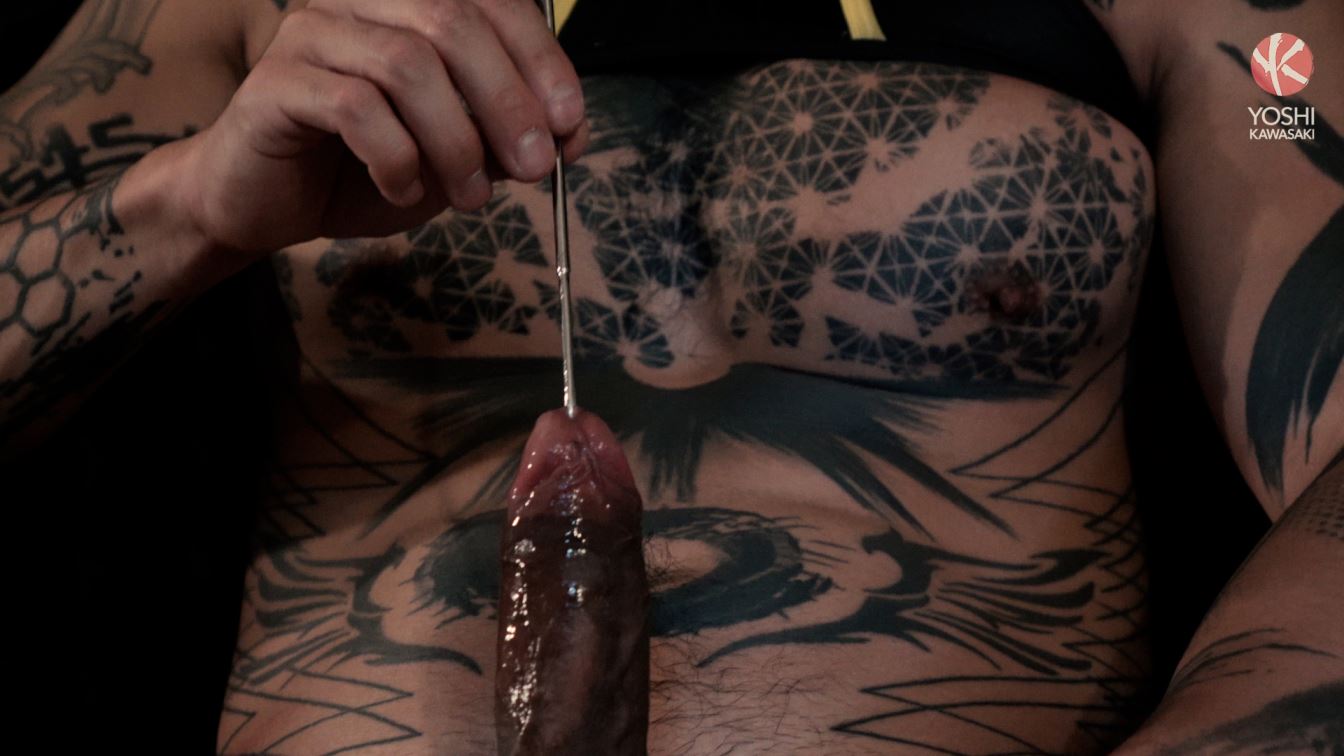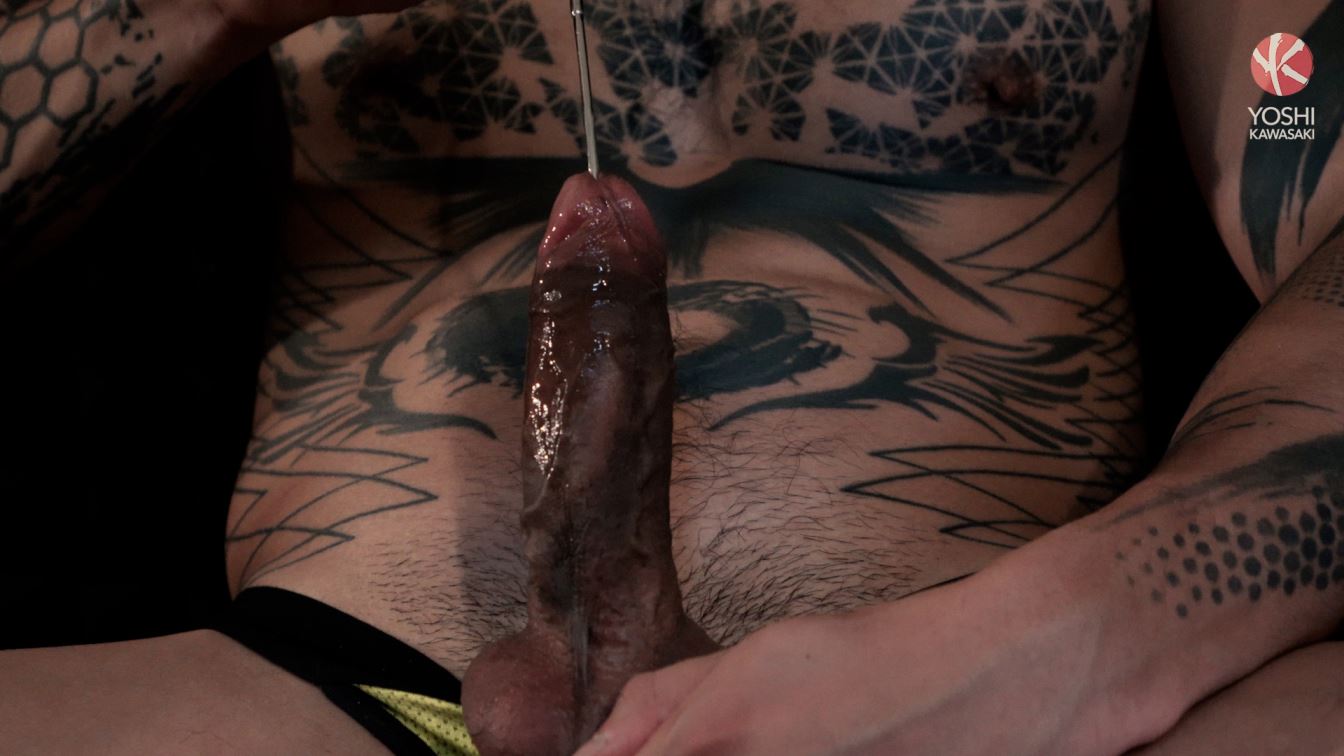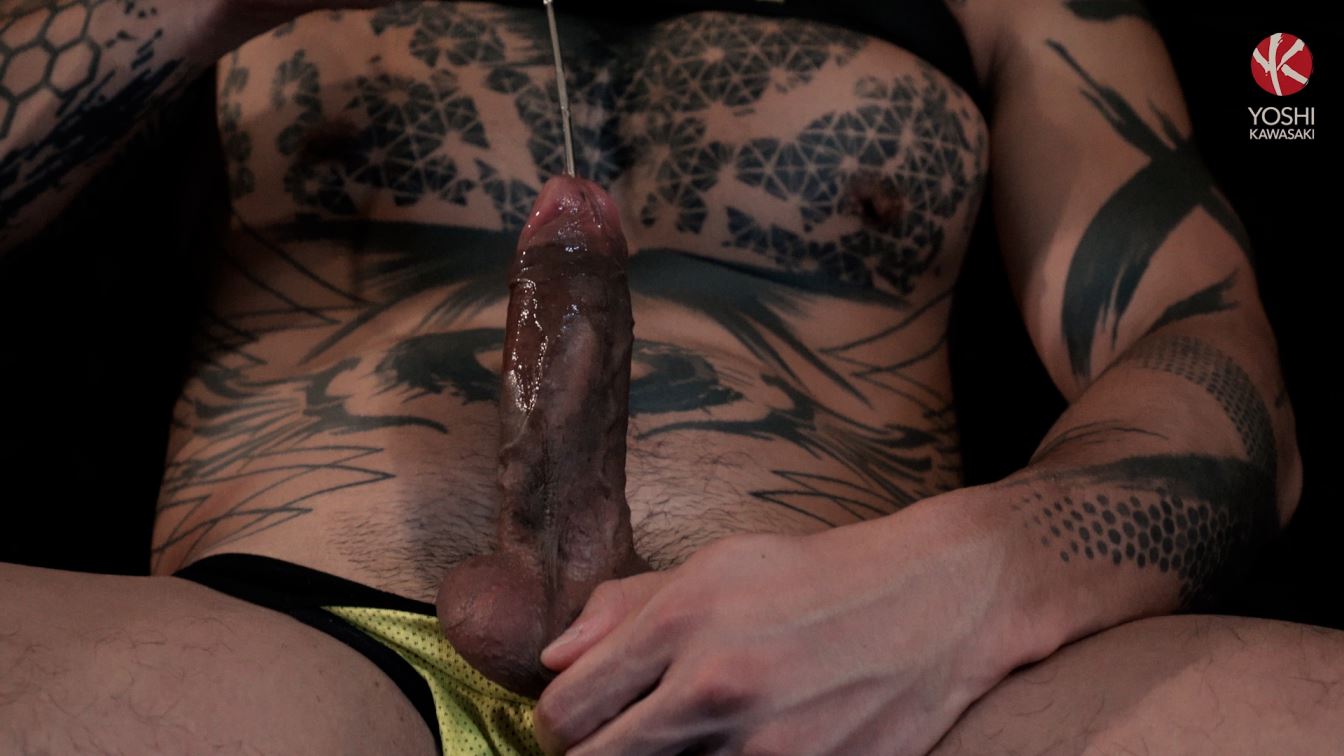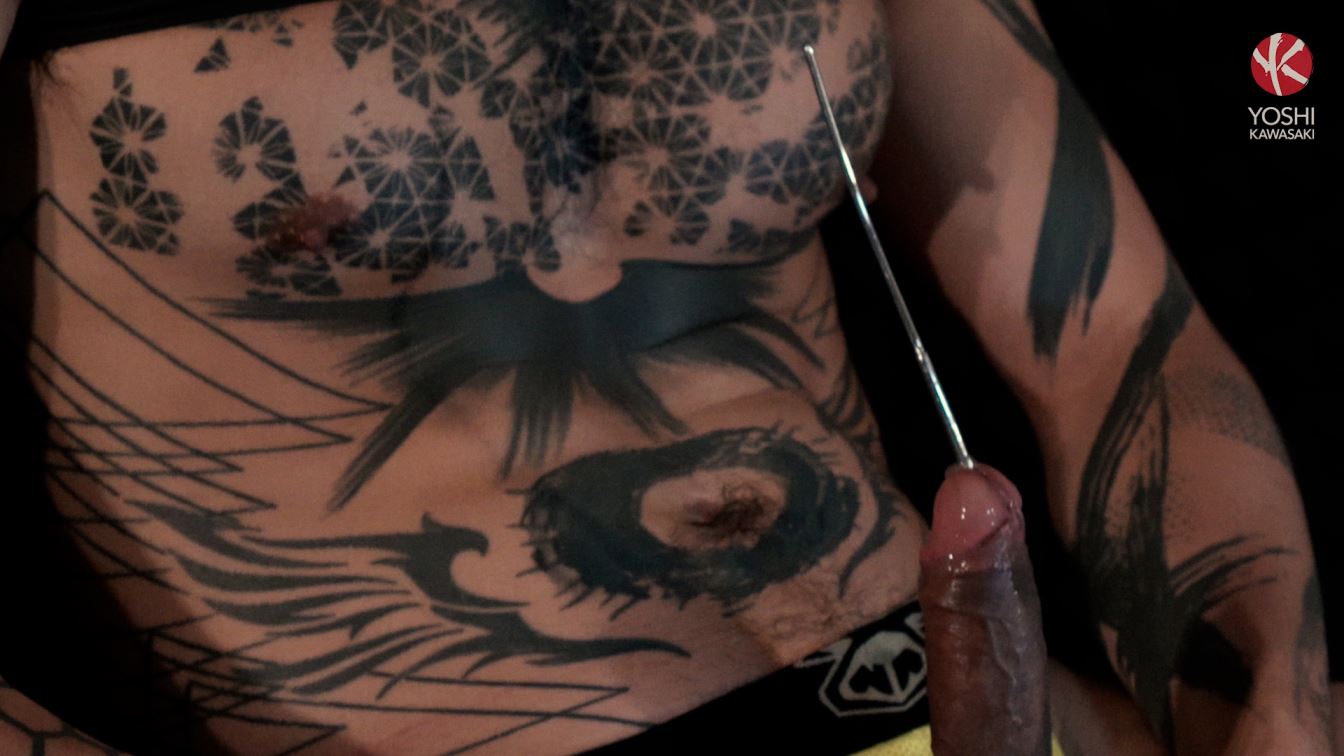 Sounding is the act of introducing a lubricated rod directly into the slit of the penis' urethra, and sliding it down toward the root of the cock. It's a practice that promises intense pleasure if you do it correctly. But stimulating nerves that have never been part of your pleasure repertoire could hurt, at least at the beginning.