Brian Bonds – Cock Sounding And Fist Fucking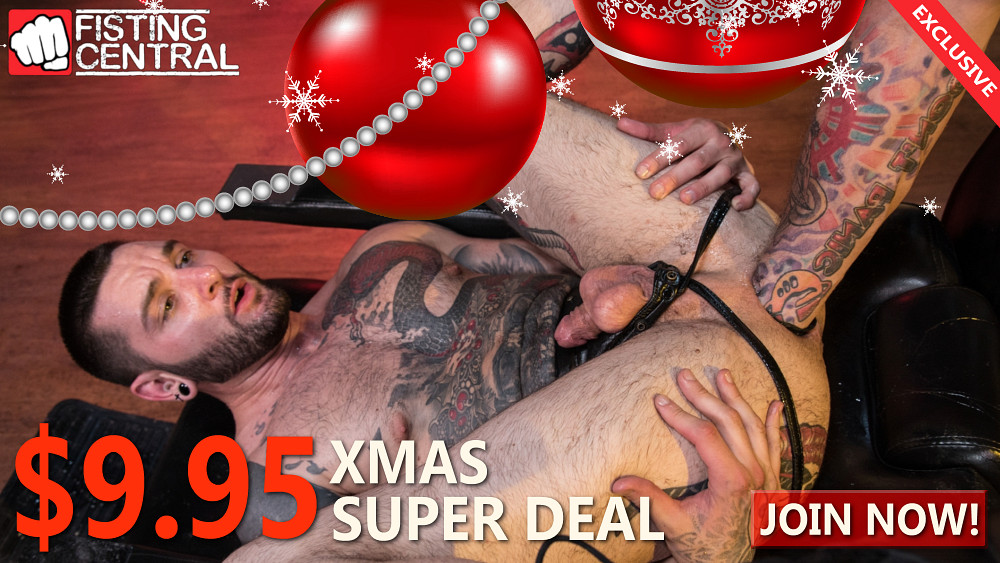 Brian Bonds is well known for his heavy used asshole. But Brian also loves gay sounding. He likes the feeling of big rod, inserted deep in his urethra. In this solo video for Dominic Pacifico, Brian shows us how he does it. He lubes up a metal rod and fucks his cock hole. The steel toy in Brian's big cock is such a nice view.
Playing with his cock makes Brian horny and he decides to continue with his own ass. He starts by fingering himself but very soon his fist is absorbed by his wide open ass. We love Brian – he likes it rough, in all his holes.