Dominic Pacifico Takes A Slender Sounding Rod

Finally! A new cock sounding scene with Dominic Pacifico! Taking a slender sounding rod, he introduces it into the head of his rock hard dick, slides it slowly in as he keeps erect and aroused. His testes are heavy and engorged as he slides the rod in and out, a sacrificial figure standing naked at the holy altar. The next rod is nearly thick as a drinking straw, yet he slides it in with unhinged desire. Moaning with a flood of powerful new sensation, he works the foreskin back and forth the length of his massive cock.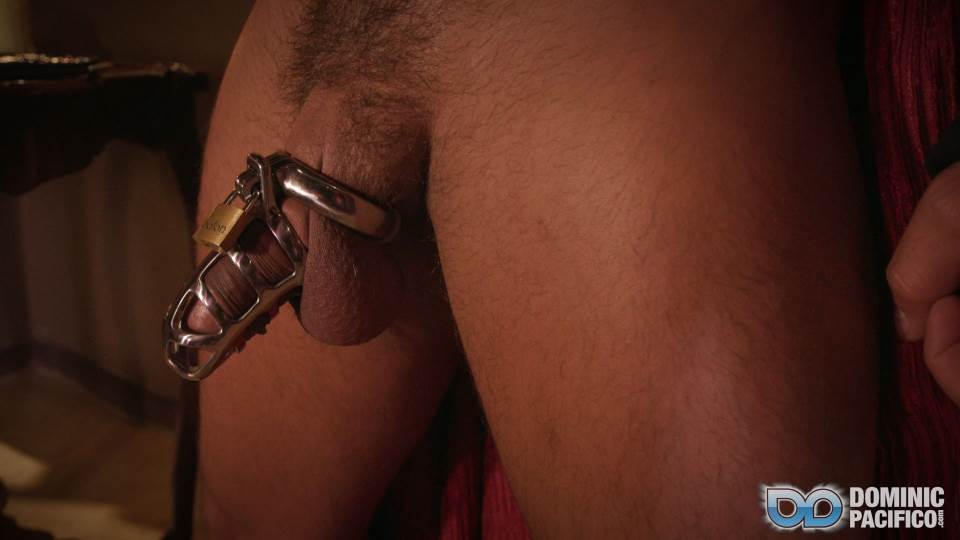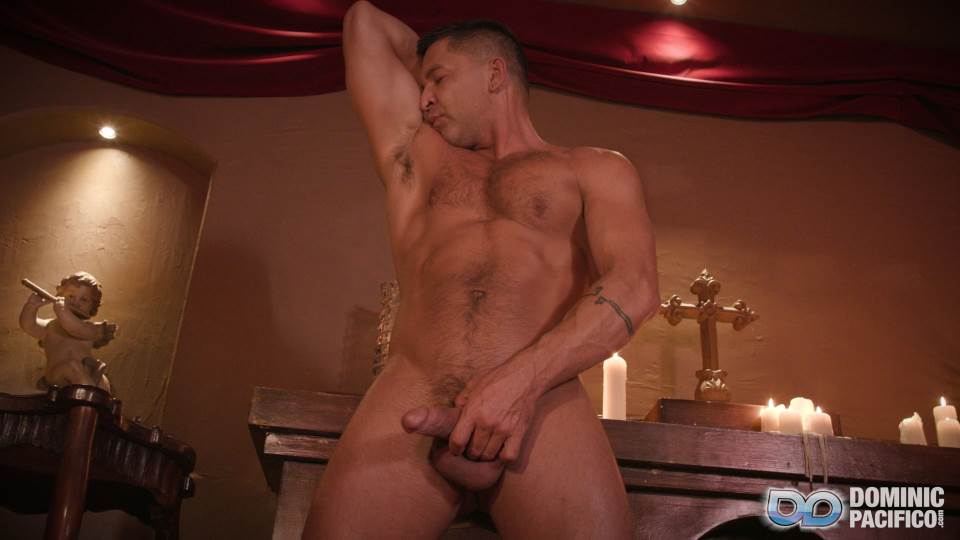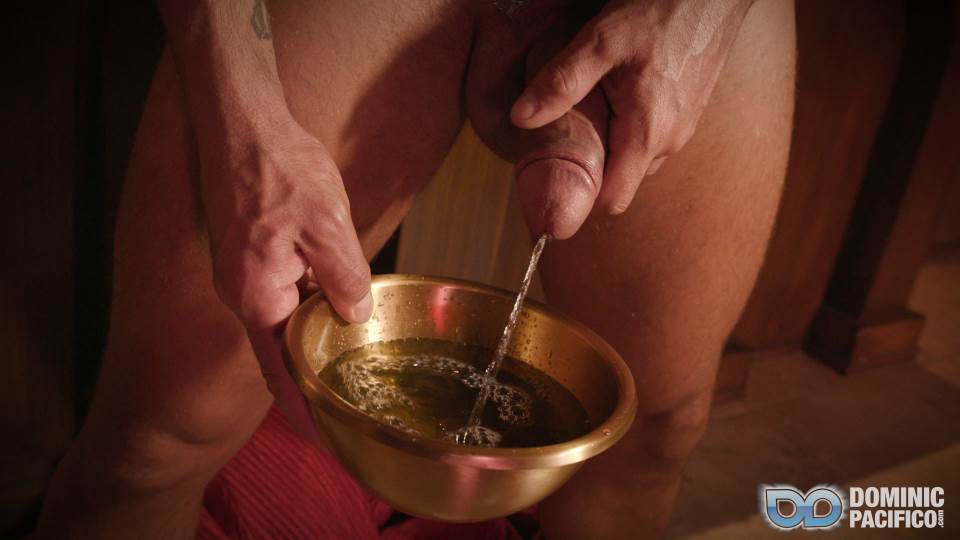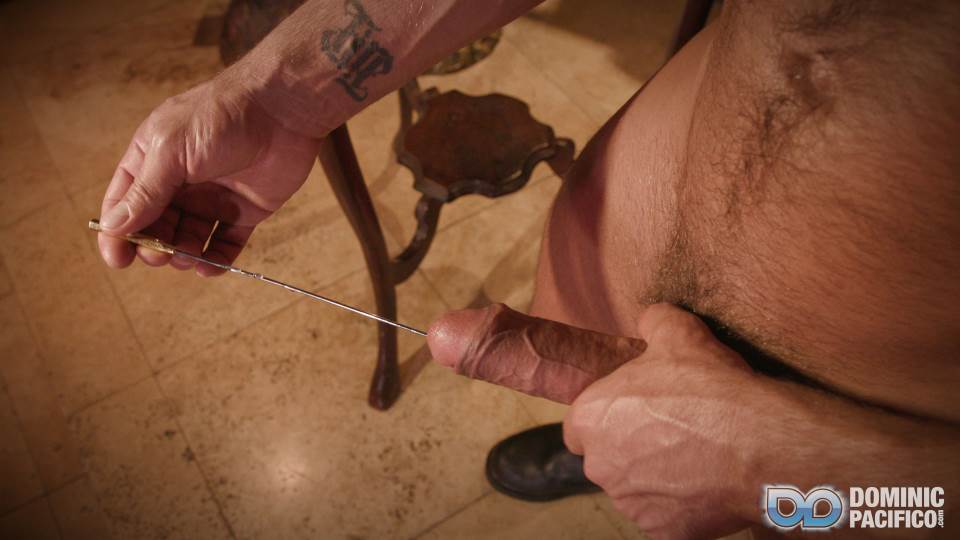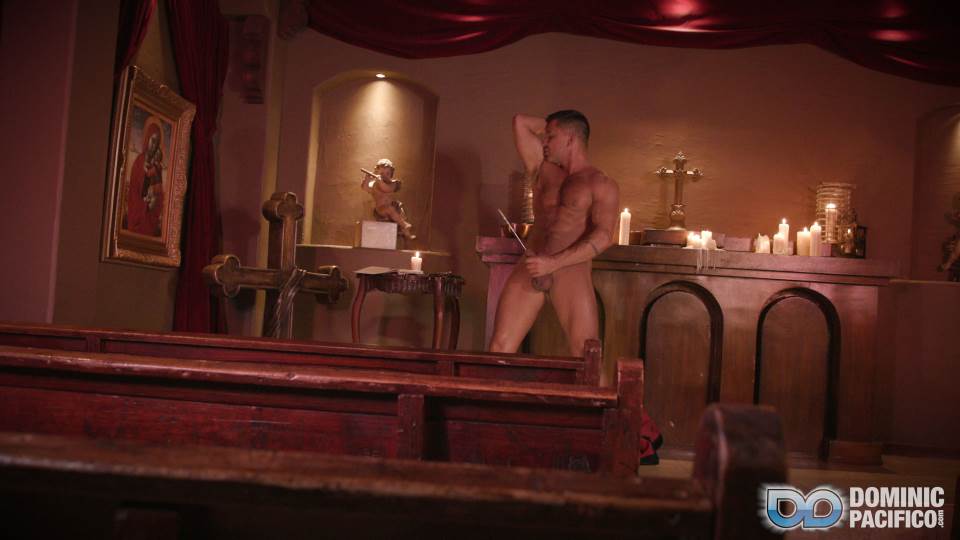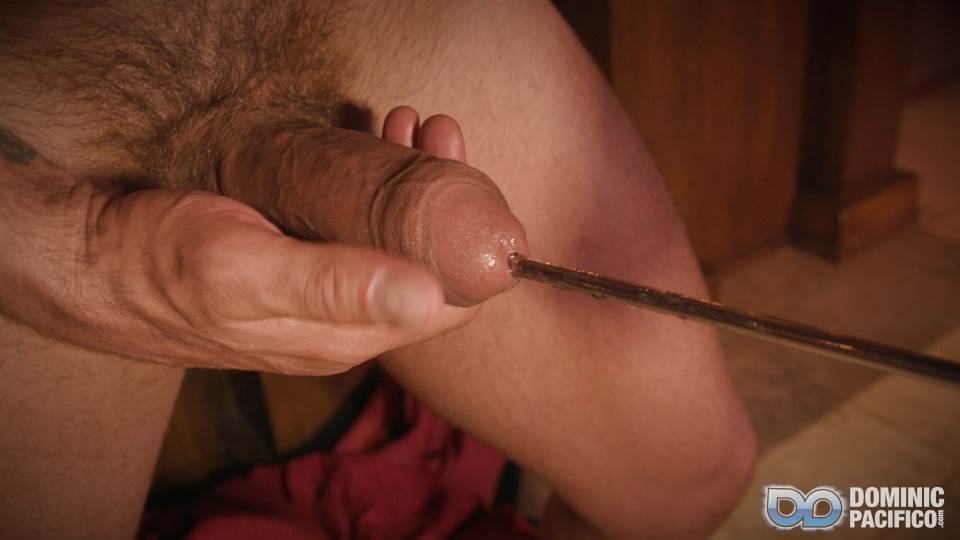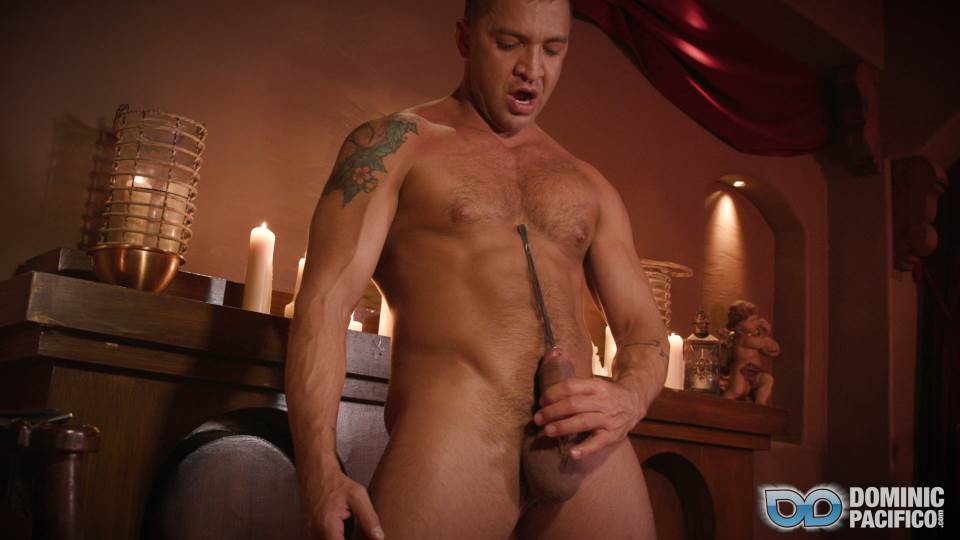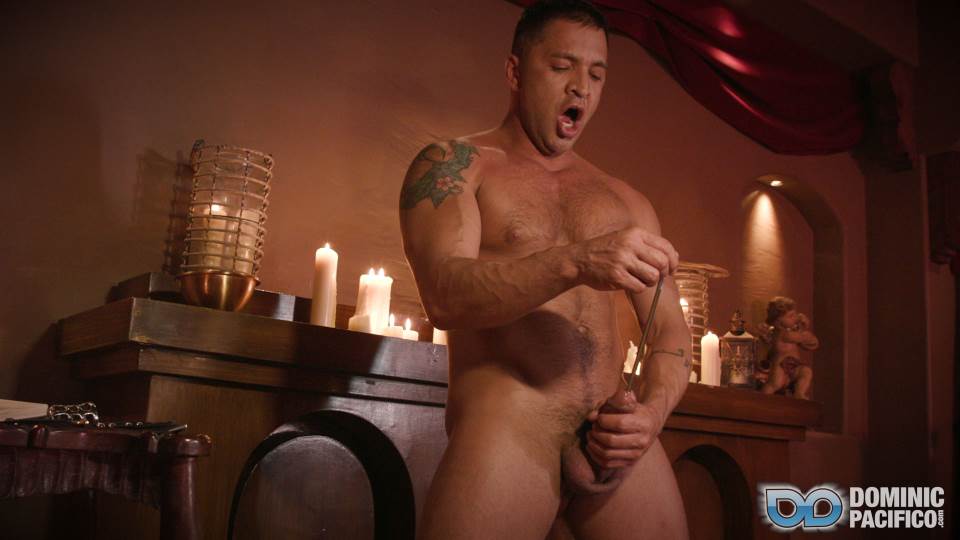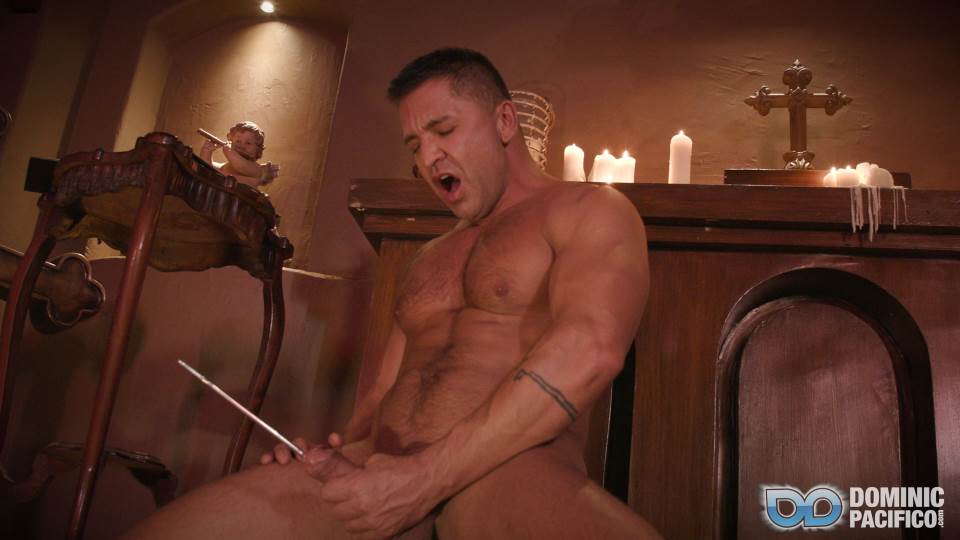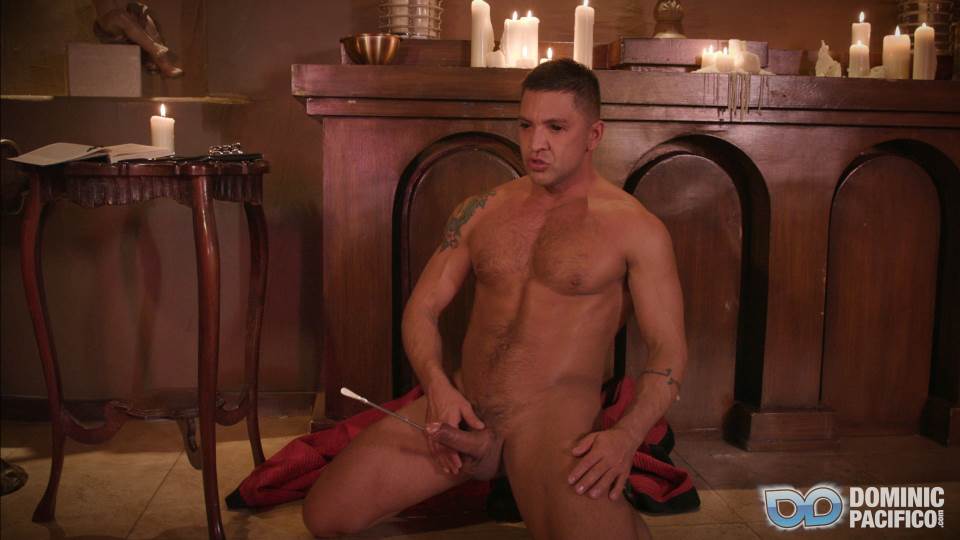 Pacifico falls to his knees, overcome by erotic need. Has he driven out the dark force of desire? Tilting his head back, he opens his eyes to reveal them clouded over with shocking blackness. He grabs the piss-filled bowl, empties it on his taut, frenzied body and howls in sexual fervor. Sexual obsession has taken over, possessed this holy man completely and inescapably.